Ray-Ban Sunglasses – A Military History
Ray-Bans have been one of the brands of choice for the US military for nearly 100 years now. Their timeless look and UV protection have made them a popular and steady fixture with US soldiers. Here at the veteran owned Specs for Vets, we have proudly served our military heroes and their families since 1991,…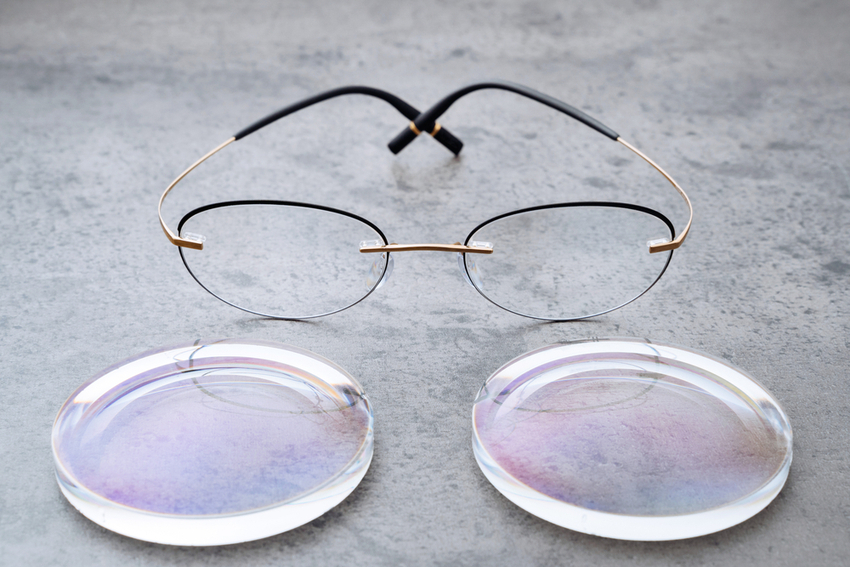 Introducing Our New Glasses Lens Replacement Service!
Are you happy with your glasses frames, but… You've broken your lenses? You need a new prescription? You want to upgrade your lenses? If you break your glasses or need to update them, you don't always need to get new frames. Sometimes your lenses break but the frames escape unharmed, or you need new lenses…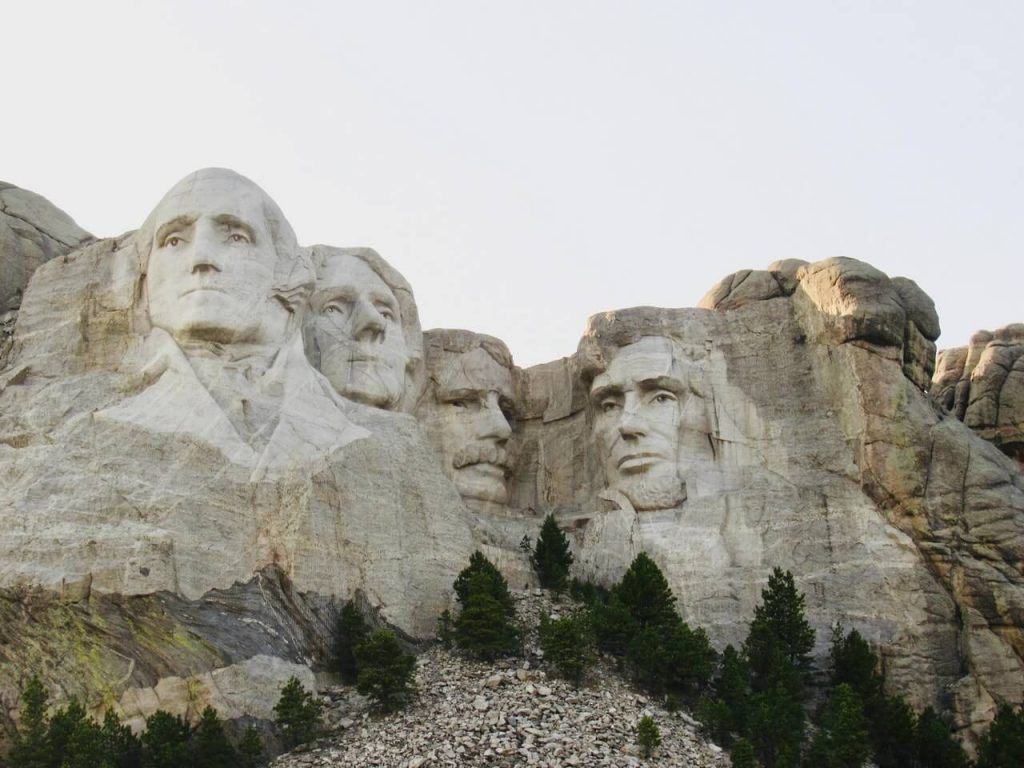 Presidential Glasses through the Ages
They say the glasses make the man and for many of our former Commanders-In-Chief, glasses have been a part of their daily uniform. With President's Day fast approaching, we're taking a look back at some of the most popular glasses styles of presidents of the United States. From Washington to Biden, eyewear worn by the…

Rio Ray Sunglasses – The New Trend for 2021?
If you're looking for a stylish, high quality and durable pair of sunglasses for a fraction of the cost of leading designer brands, then Rio Ray sunglasses are definitely for you! Founded in Georgia in 2015 by a team of sunglasses and optical industry experts, Rio Ray was set up to challenge the status quo.…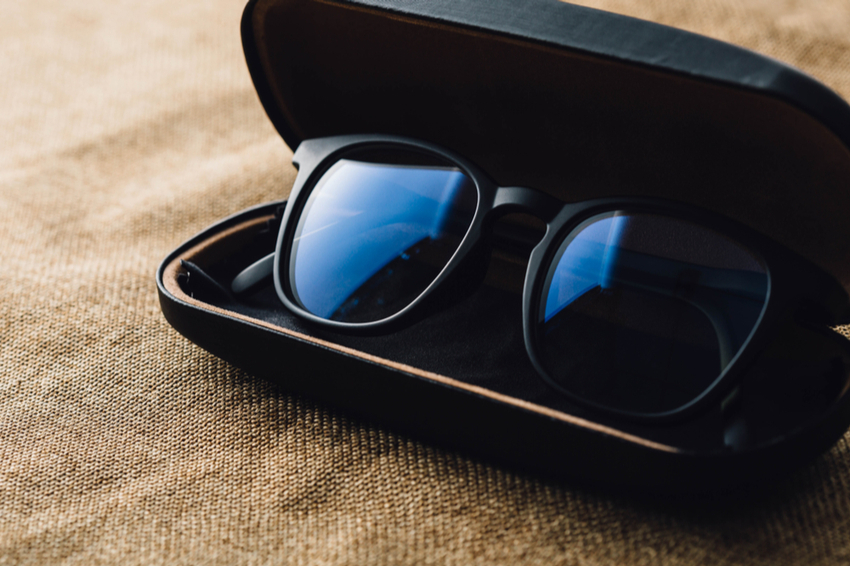 Beat the January Blues… With Blue Light Computer Glasses!
From video calls with family and friends, to working or studying for extended periods at a computer, the pandemic has meant many of us are now spending more time than ever using digital devices and looking at screens. That poses potential problems for our eyes. Digital eye strain is a well-known condition that can cause…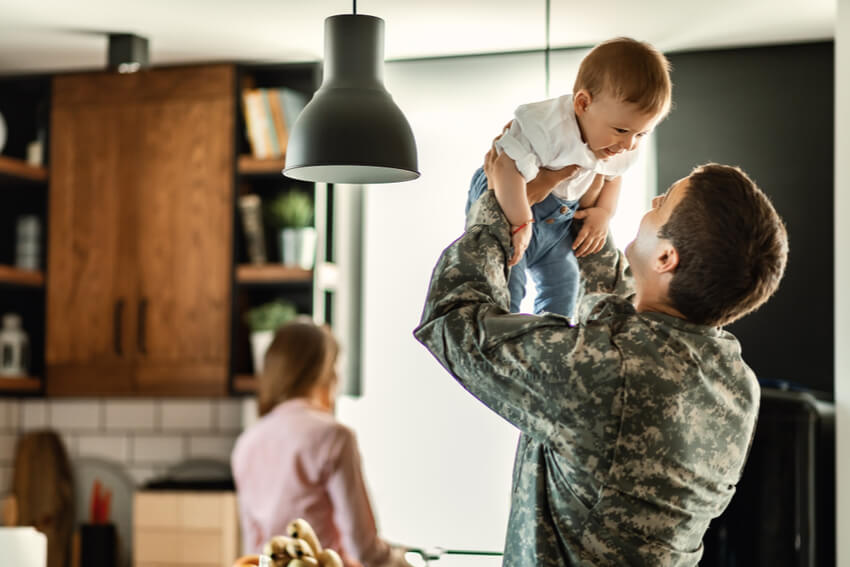 How to Help Military Families during the Holidays
Sacrifice. It lies at the heart of being in the military or being part of a military family. For those in military service, missing birthdays, Thanksgiving and Christmas are part of their duty to protect our great nation. However, for some military service personnel, the holidays can be a lonely time once they're back home…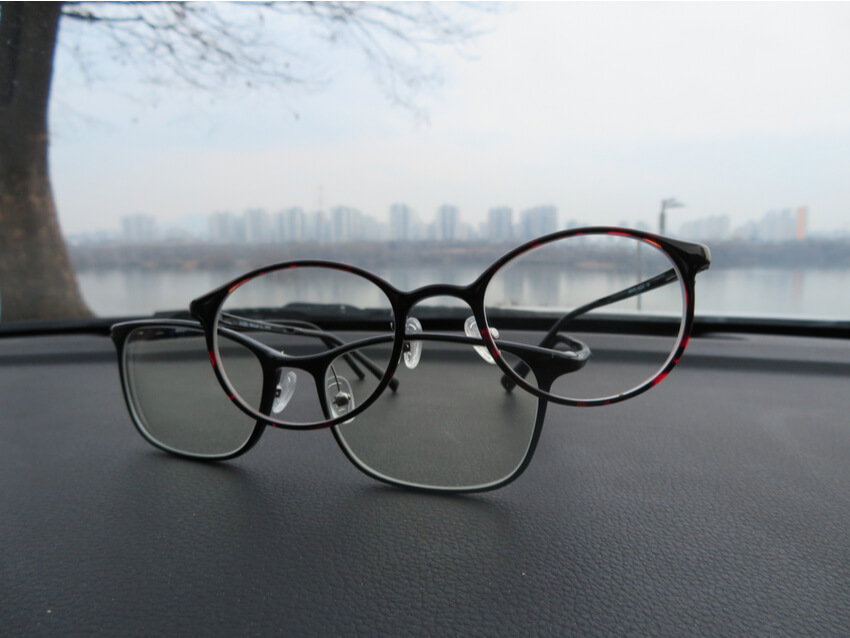 Why Keep Two Pairs of Glasses?
Military life is about as far as you can get from a life of excess. It's stripped back to the bare essentials. So, as a veteran, active military personnel or military family member, you may question the need for two pairs of glasses. Why spend money on getting 2nd pair of glasses when you've already…
Which Glasses Suit My Face?
When you're in uniform, nothing else you wear should distract from your duty, which is why any glasses worn should be conservative and understated. When you're out of uniform, however, the choices can become overwhelming. Either way, a great way to narrow down your choices and make sure you've got the right fit is to…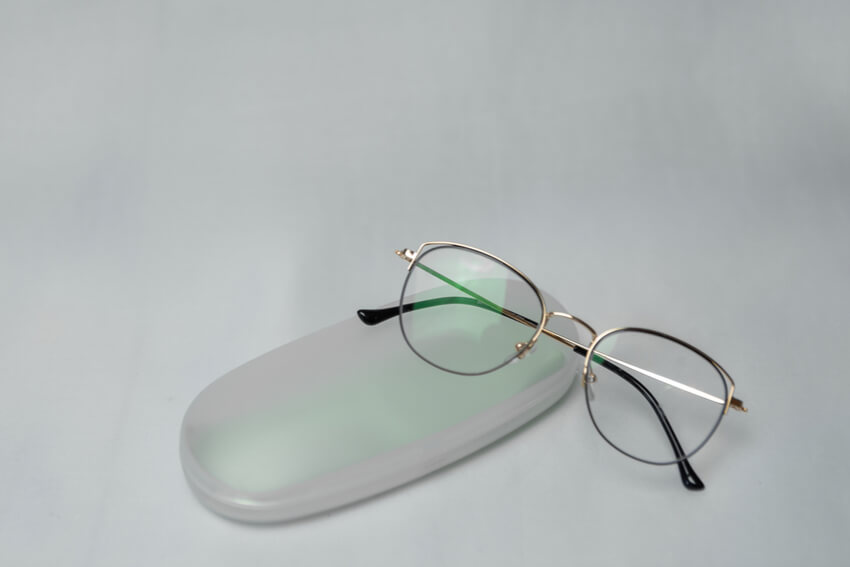 Anti-Glare Glasses – Worth It?
As a veteran or active military personnel, you've looked adversity in the eye and seen true bravery in the line of duty. Whenever you're back on home ground or not out on the field, we want to help you see the world with the best vision possible. That's where anti reflective glasses can help. So,…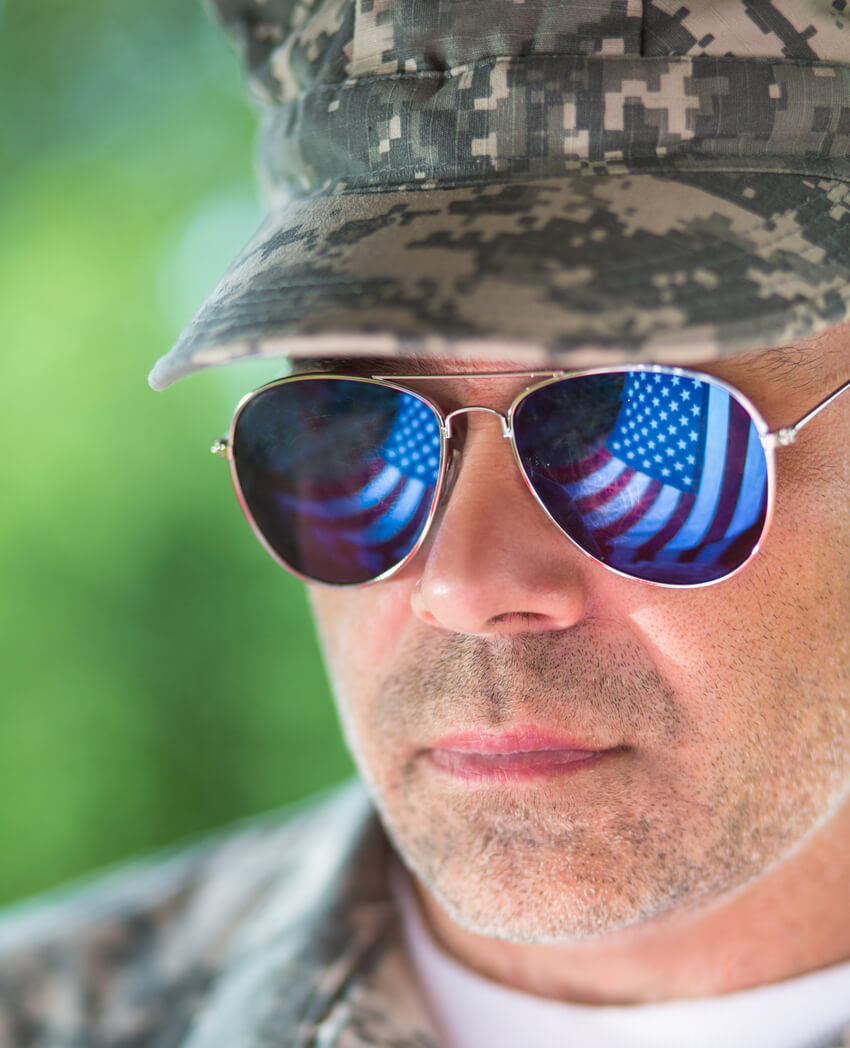 Veterans Eyewear Through the Decades
We recently celebrated Veterans Day on the 11th – a day to thank our nation's past and present servicemen and women for their bravery and sacrifices made to keep us safe every day. They are also the motivation behind our goal to provide high quality, affordable glasses and sunglasses to the veteran and active military…